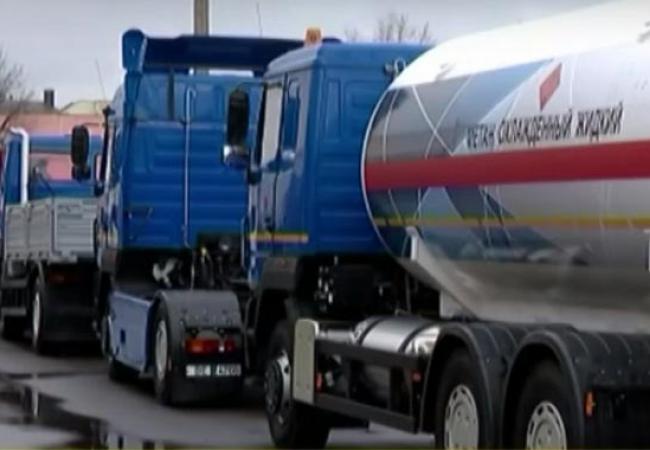 Delegation of the Security Council of Uzbekistan is interested in the civilian equipment produced in Belarus
First of all, there is the interest in Uzbekistan in the goods produced at the Minsk Automobile Plant (MAZ). The park of passenger transport is expected to be renewed in Tashkent and other cities. When choosing the transport, our partners rely on the buses produced by MAZ because they possess the optimum ratio "price-quality". 
It is supposed to purchase trucks produced by MAZ for mining and agricultural enterprises. By the way, today the guests were proposed to conduct test drive of a vehicle from the "MAZ-SPORTauto" team which participates in the famous rally "Dakar". They appreciated with pleasure both the power of the sport truck and the work of the Belarusian mechanicians in general.
The delegation from Uzbekistan has been in Minsk from the beginning of the week. On the eve of this event the President of the Republic of Belarus met with the Secretary of the Security Council of Uzbekistan. Aleksandr Lukashenko assured Viktor Mahmudov of the fact that all the agreements reached at the highest level during the visit of the Head of the State in Tashkent would be implemented. The President also promised that the country would exhibit everything interested for the military of Uzbekistan. Today the representatives of the Security Council visited the Minsk Wheel Tractor Plant (MZKT) which works for the defense sector. They studied everything – from the manufacturing process to the newest samples of equipment.
Besides, the military of Uzbekistan admitted that ten years ago they bought the similar equipment in Belarus. The reason for the absence of new contracts is clear – these vehicles are so reliable that they do need neither replacement, no repair.
Official source http://vpk.gov.by