Partners
Partners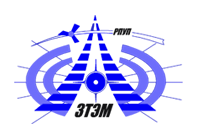 RPUE "Precision Electromechanical Plant"
Production, repair, modernization, extension of technical suitability periods and disposal of weapons, military and special purpose equipment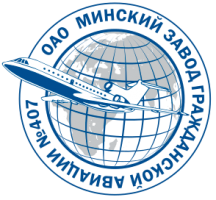 OJSC "Minsk Plant of Civil Aviation No 407"
Leading enterprise in the CIS and FSU countries for repair, modernization and technical maintenance of aircraft Yak-40, Yak-42, Yak-52 and Tu-134 of all modifications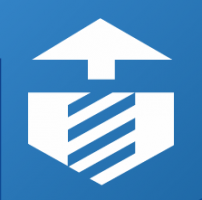 OJSC "Agat – Electromechanical Plant"
Production of automated control systems for troops and weapons, other special purpose goods.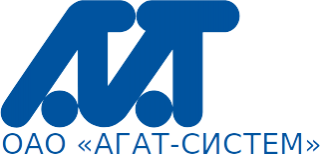 OJSC "AGAT-SYSTEM"
Radio communication, information technologies, security, automated control systems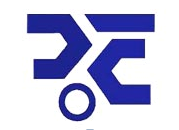 OJSC "Luch"
Design and production of military and civil aerial systems
OJSC "140 Repair Plant"
Development and production of armored vehicles. Overhaul and modernization of armored weapons and vehicles, components and assemblies to the vehicles

OJSC "Minsk Radiomaterials Research Institute"
Development and production of circuitry and functional units of microwave equipment of С,S,L,X,K bands of wave-length using materials A3V5 etc.

OJSC "558 Aircraft Repair Plant"
Repair and modernization of aircraft Su-22, Su-25, Su-27, Su-30, MiG-29, helicopters Mi-8 (Mi-17, Mi-171), Mi-24 (Mi-35).

OJSC "INTEGRAL"
Development and production of integrated microcircuits, semiconductors, liquid-crystal indicators, electronic and medical equipment.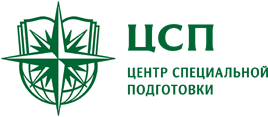 Special Training Centre
One of the leading institutions of additional education in the Republic of Belarus for training of specialists of law enforcement agencies.

OJSC "Display" Design Office"
Development and production of remote control systems, multiservice video monitors, special-purpose computers etc.
CJSC "CNIP"
Development and production of antitank guided missile systems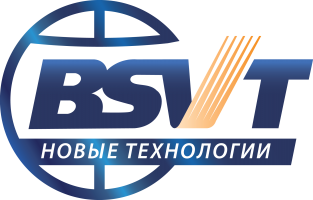 LLC "BSVT – new technologies"
Production of small arms of civil and military designation, optical and electro-optical sights, devices and observation systems

OJSC "AMKODOR"
Leading manufacturer of road-building, housing and utilities vehicles, snow blowers, special-purpose, agricultural and forestry vehicles in the CIS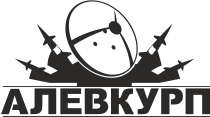 OJSC "ALEVKURP"
Research and development work on design, modernization and production of new radar systems etc.

CJSC "Aeromash"
Specialized enterprise for development and production of aviation simulators of various designation for aircraft and helicopters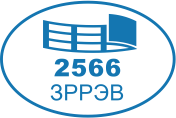 OJSC "2566 Radioelectronic Armament Repair Plant"
Leading enterprise for repair and modernization of armament and air defence assets

OJSC "BelOMA"
Development and production of electro-optical, laser and optomechanical goods.

State enterprise "NII TZI"
Leading research institute of the Republic of Belarus for data protection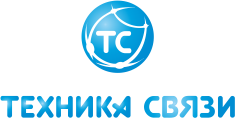 OJSC "Communication assets"
Production of modern radio communication assets and telecommunication facilities
LLC "Defence Initiatives"
Development and production of onboard defence systems for protection of combat aircraft and helicopters against missile weapons

OJSC "KB Radar"
Managing Company of "Radar Systems" Holding