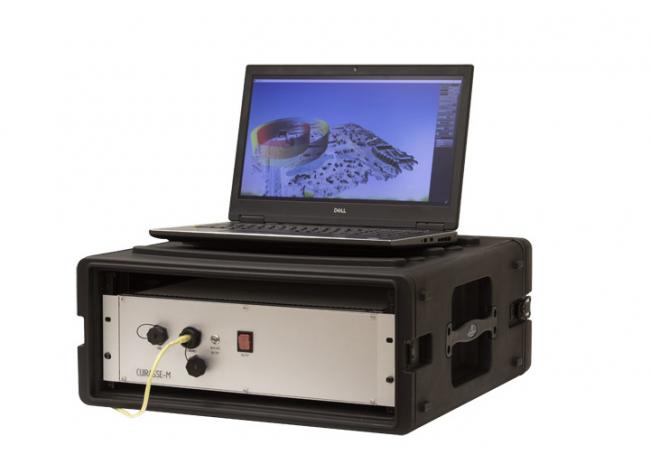 KB Radar JSC Will Present Its New Cuirasse-M System at MILEX-2021
KB Radar JSC has completed development and begun testing of a new product –Cuirasse-M 3D multilateration positioning system for UAV.
The system is designed to detect, identify, recognise and 3D-locate UAVs by their data transmission signals.
The system detects UAVs in standby mode of the time difference of arrival (TDOA) method. Due to the standby mode, the system operates unnoticeably, does not interfere with the surrounding infrastructure and can be effectively and safely used even at airports.
The Cuirasse-M system can be integrated with electronic warfare means (assets) against UAVs, as well as with radar and optic aids for detecting air targets.
The system can detect UAVs, operating in the frequency range from 400 to 6,000 MHz. UAV's detection range is 3 km, its flight altitude detection is possible at 1.5 km distance from the system.
The Cuirasse-M system will be demonstrated during MILEX-2021 exhibition, which is going to take place from 23 till 26 June 2021 in Minsk.
Official source: https://www.vpk.gov.by