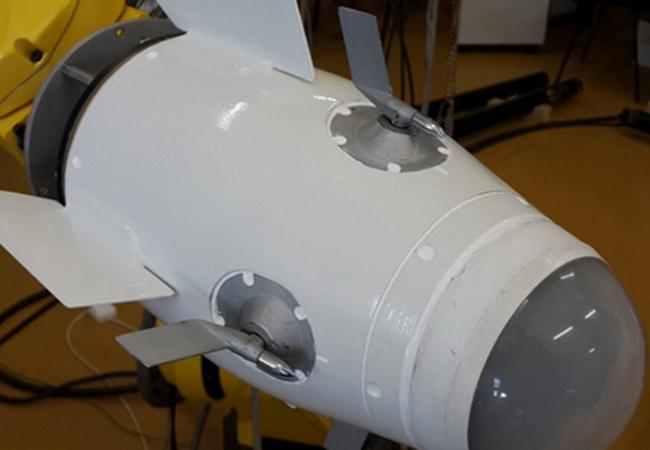 The MK-80BM Infrared Homing Head Has Been Upgraded
SAMI companies have developed and manufactured a new electronic compartment for the MK-80BM infrared homing head, which uses an advanced electronic element base.
The innovations made it possible to improve a number of parameters. In particular, the time for receiving and converting infrared radiation of air targets in flight and on the ground with running engines was reduced, the coefficient of target acquisition and the issuance of the "Engagement" command on board the carrier was improved, the probability of stalling during automatic angular auto-tracking of the target decreased, which made it possible to reduce the measurement time the angular velocity of the line of sight and the formation of missile control signals. It was possible to increase the speed of reception, processing and transmission on board the carrier of commands in a joint flight, measuring the angular coordinates of the target in the coordinate system associated with the missile. Thanks to the modernisation, the possibility of capturing targets in the daytime, at night, under all angles against the background of the earth, with parameters exceeding those established by the infrared homing head's manufacturer was added, as well as a transition to a new element base, the infrared homing head's noise immunity increased.
Improvement of the infrared homing head's parameters will allow further modernisation of the remaining compartments that are part of the R-73 missile.
Official source: https://www.vpk.gov.by